Services
On site and remote IT support.

Responsive Helpdesk - We provide around-the-clock helpdesk support services, ensuring that any IT issues you encounter are addressed promptly and efficiently, minimizing downtime and keeping your operations running smoothly.
Expert Problem-Solving - Our team of IT professionals is equipped to tackle a wide range of technical challenges, delivering solutions and expert guidance to keep your systems functioning optimally and your staff productive.
Customizable Support Plans - We offer tailored support plans designed to meet the unique needs of your business, whether you require on-demand assistance, ongoing maintenance, or full-service IT management.
User-Focused Approach - We emphasize clear communication and user-friendly assistance, ensuring that your team can understand and effectively use your IT resources, which enhances overall satisfaction and productivity.
Supported Technologies: Our expertise encompasses a comprehensive suite of software and hardware solutions, including but not limited to Microsoft Office Suite (Excel, Access, and others) across all versions, desktop operating systems from Windows XP through Windows 11, and server management for both Windows Server and Linux Server environments. We are adept in mobile technology support for Android devices, database management with Microsoft SQL and MySQL, as well as network and Wi-Fi configuration and troubleshooting. Our services extend to peripheral devices, ensuring seamless printer integrations and peripheral connectivity. Additionally, our team is proficient in automation and scripting with Office Scripts, VBA for Access Excel and Word, and we specialize in providing support for a vast array of custom industry-specific applications.
Call or email us to learn more
Database and Excel support
Comprehensive Database Management - We offer extensive support and development services for leading database platforms, including Microsoft SQL and MySQL Servers, ensuring high performance, reliability, and security for your mission-critical data.
Custom MS Access Solutions - Our expertise in MS Access allows us to deliver custom database applications tailored to your business needs, leveraging VBA (Visual Basic for Applications) for enhanced functionality and user experience.
Cross-Platform Database Proficiency - We provide full-scale support and development for MySQL databases, enabling cross-platform compatibility and open-source flexibility to support your web-based and enterprise applications.
Advanced Excel and VBA development - Enhance your Excel reporting with VBA scripting, enable automation, complex data processing, and integration with other Microsoft Office applications for a seamless workflow.
AI support and integration
AI Insight Services - We empower small businesses to unlock valuable insights from their data using OpenAI and Google's cutting-edge AI technologies, providing clear analytics that inform strategic decisions and drive business growth.
Automation Solutions - With the integration of OpenAI's APIs, including ChatGPT, we streamline your business processes, automating repetitive tasks to save time and reduce human error, allowing your workforce to focus on high-value activities.
Custom AI Implementations - We specialize in developing custom AI solutions that align with your specific business needs, utilizing the power of OpenAI and Google AI to enhance customer experiences, optimize operations, and create intelligent business models.
AI-Enhanced Customer Engagement - By incorporating AI-driven chatbots and virtual assistants, we help small businesses offer 24/7 customer support, providing instant, personalized communication that improves customer satisfaction and loyalty.
Technologies
Languages and Databases
Python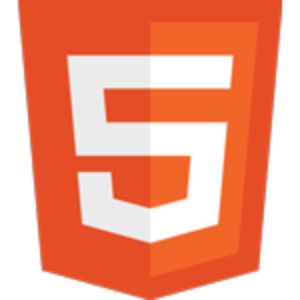 HTML5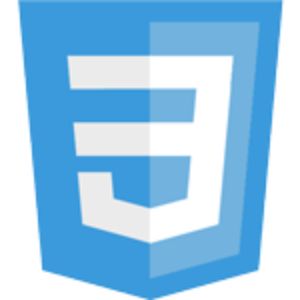 CSS3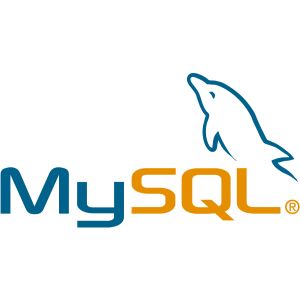 MySQL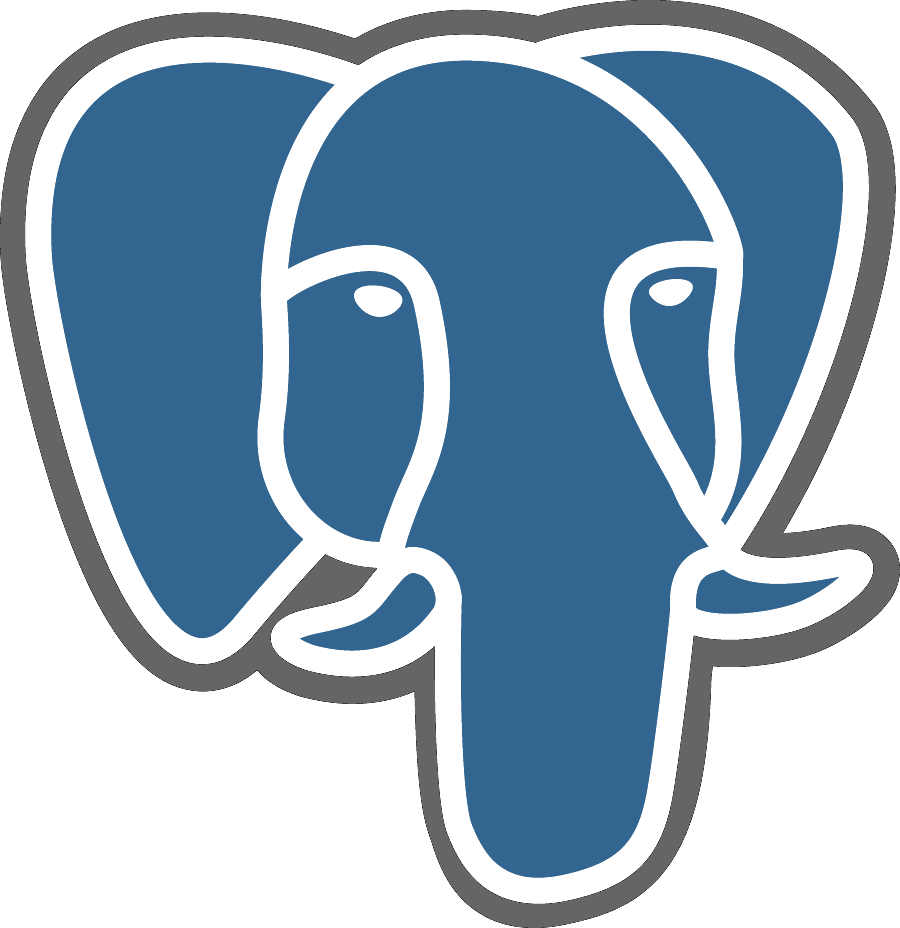 PostgreSQL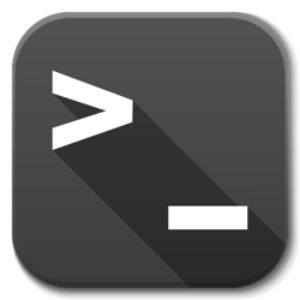 Shell Scripting
Libraries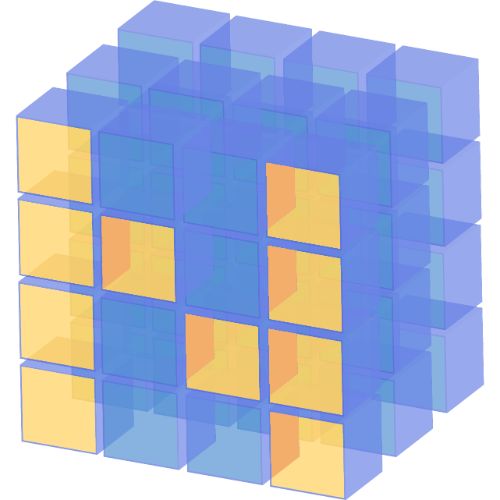 NumPy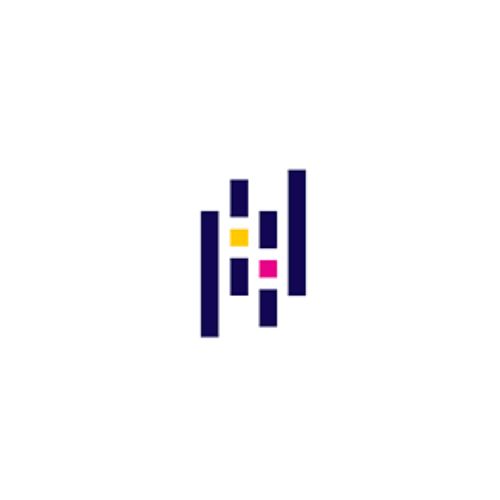 Pandas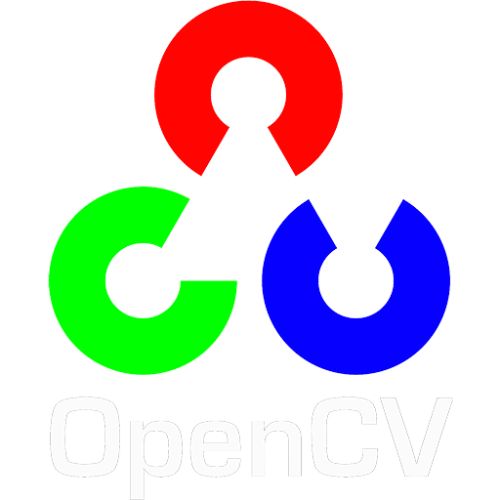 OpenCV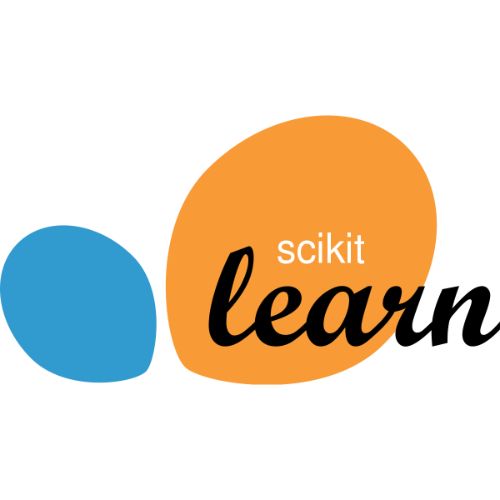 scikit-learn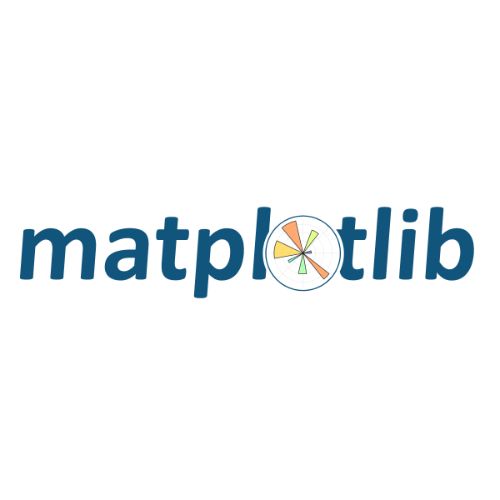 matplotlib
Frameworks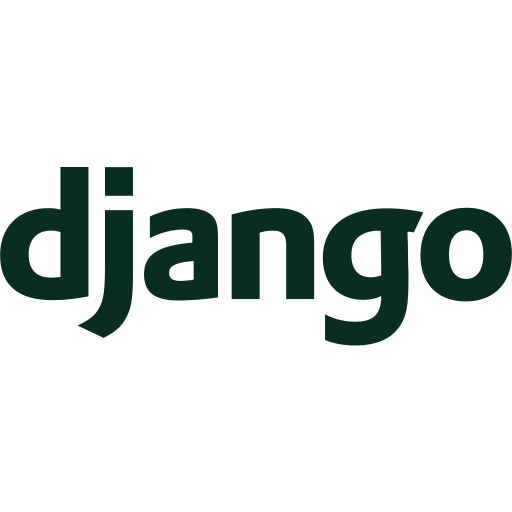 Django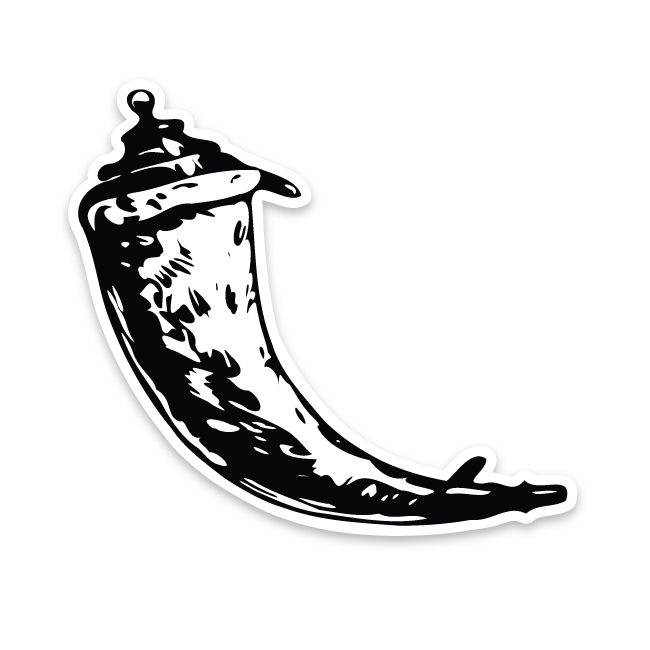 Flask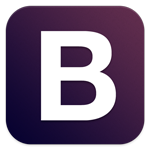 Bootstrap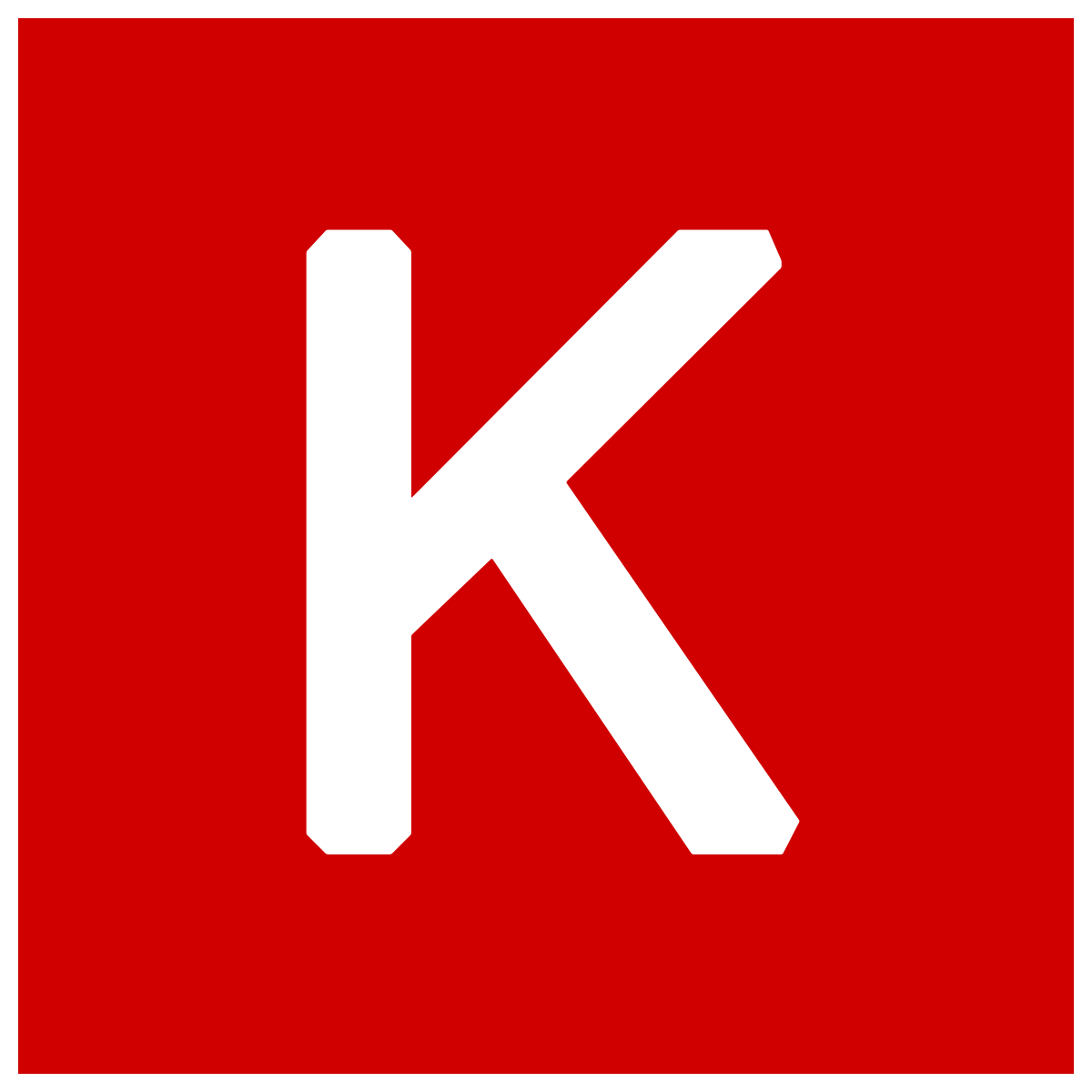 Keras
TensorFlow

PyTorch
Other

Git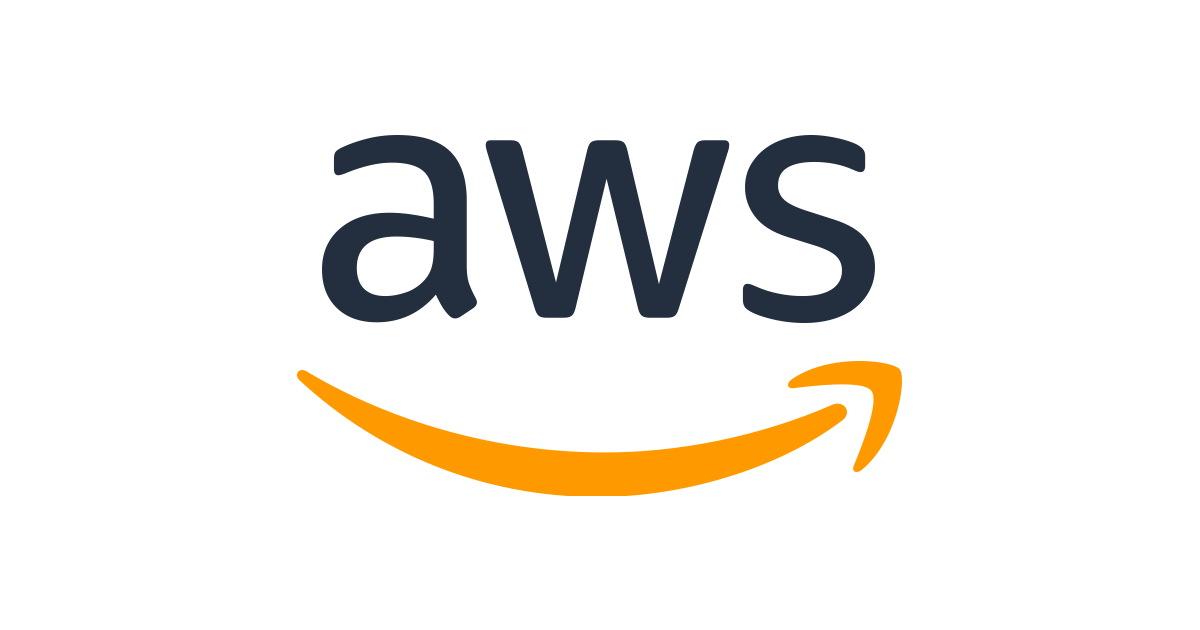 AWS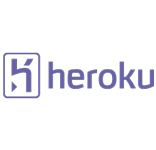 Heroku